Our team is constantly growing and evolving to support our clients. As a client with D-TECH, you'll have a dedicated account manager and billing specialist, and our remote team works together to provide you with a well-rounded resource. We have the experience and expertise to support your entire business, not just billing and claims.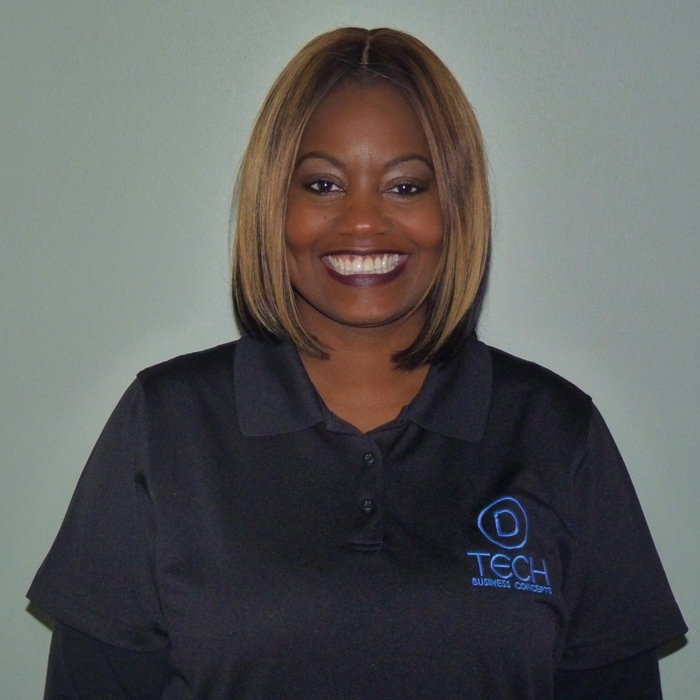 Lynell Johnson
Director of Human Resources
Lynell works with clients in areas of talent management, employee relations, training and development, performance management, onboarding, policy and procedure development, and file retention. She ensures that industry best practices are utilized and aligned with federal and state laws to ensure HR compliance.
Alicia Dawson
Director of Dental Billing
Alicia brings extensive dental office administration and management experience to D-Tech. She manages and maintains reports in dental offices, provides effective front desk training in people skills and software, and evaluates dental offices' overall image. Her prior career history includes both clinical and administrative experience, including dental assisting, instrument sterilization, inventory management, accounts receivable, and using and training on Dentrix and Easy Dental practice management software.
DeVon Banks is CEO of D-TECH Billing and Claims and has worked with hundreds of dental offices across the country since 1998. DeVon is an industry expert in insurance and revenue cycle management, and Dentrix. She is on the board of the nonprofits Special Care Special Needs and the People for Change Coalition. In addition, she is an advisory board member for Fortis College Hygiene School. Her passions include dancing, kickball and travel.